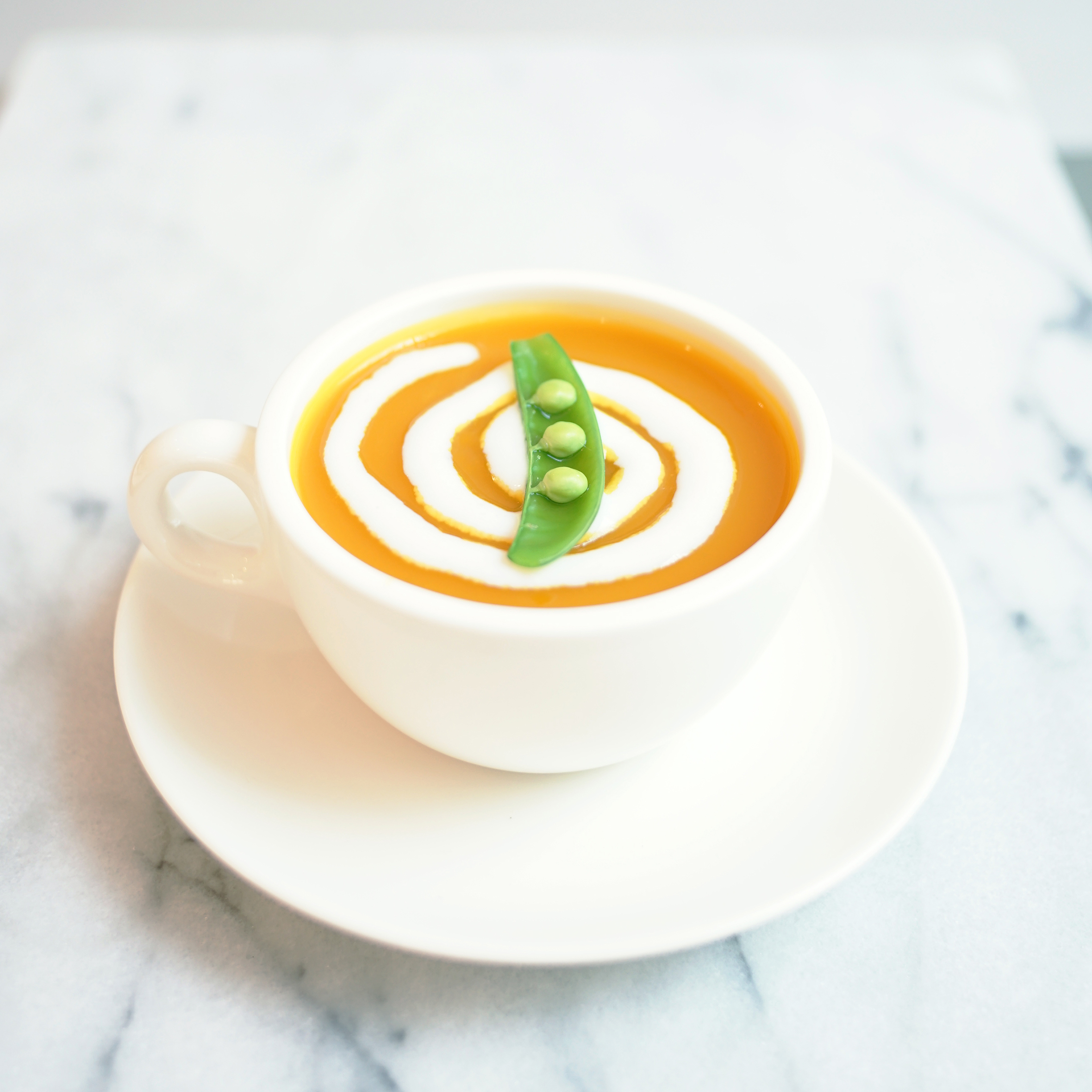 Dispelling one of the top myths that eating vegetables (e.g.: a salad without meat) doesn't provide enough protein intake as compared to animal-sourced food – Sufood's Executive Chef – Mr Shen Ji Dong shares some insights:
"Actually all plants have proteins, in fact spinach and kale have nearly twice as much protein as beef. So it was important for me to create a menu with an approach to eating that not only nourishes but is unbelievably delicious"
Some of our noteworthy dishes include:-
Revitalising Mix Fruit Vegetables and Salad
Our creamy blueberry dressing is made from real fresh blueberries, it's not only delicious but also high in fibre, vitamins and antioxidants.
Cream of Black Truffle Soup
The star of this dish is the French Black Truffle which are low in calories and packed with proteins, iron, amino acids, vitamins and minerals.
5 Grain Rice with Black Truffle & Mushroom
Multigrain foods high in complex carbohydrates and protein which is great for energy production.
Lion's Mane Mushrooms with Potato
This dish is served with extraordinary mushrooms that is a potent catalyst for brain tissue regeneration and helps to improve and cognitive functions.
Handmade Rosemary Breadstick
APPETIZER
Handmade Rosemary Breadstick
APPETIZER
Handmade Rosemary Breadstick
MULBERRY CIDER
Featured On
See what others say about us