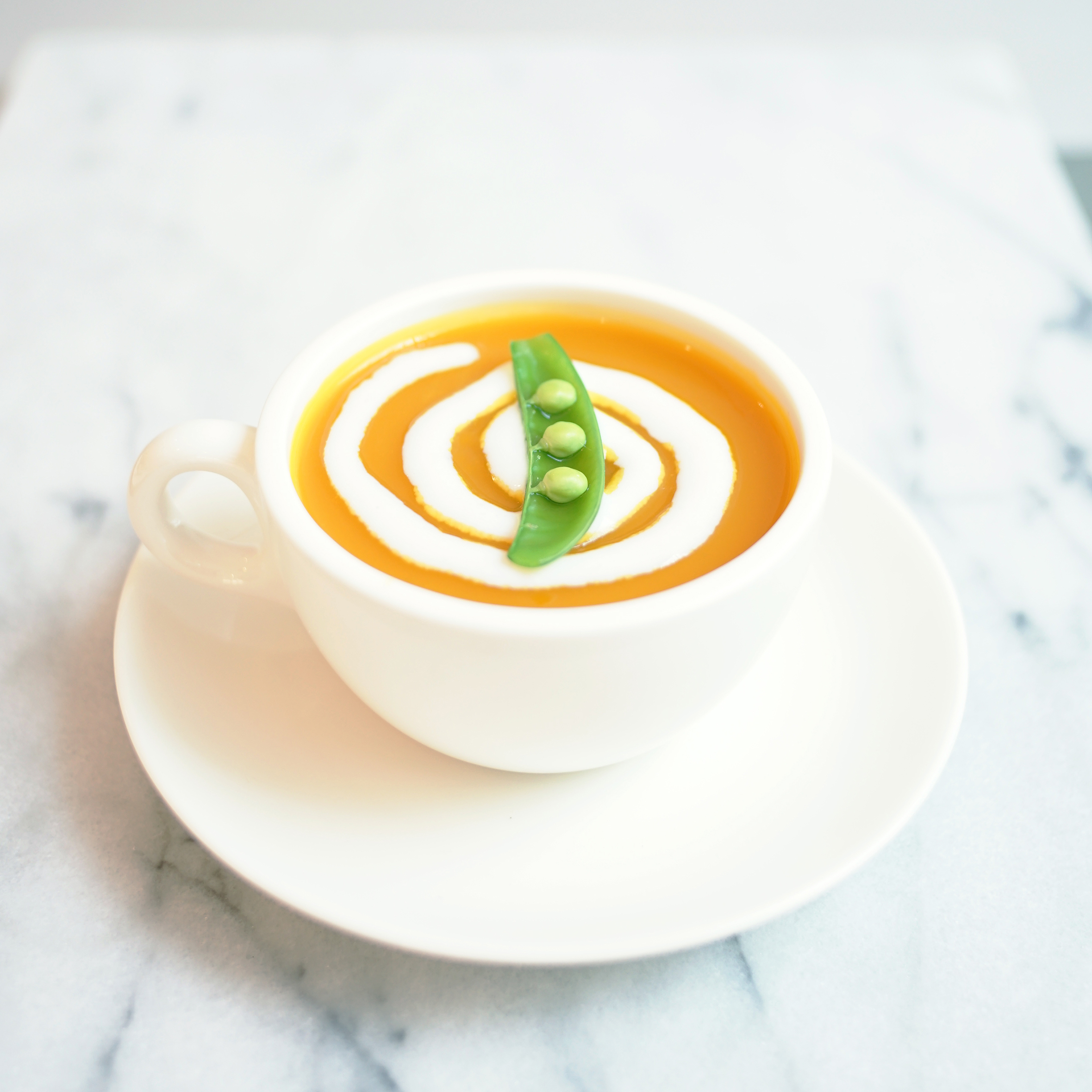 Dispelling one of the top myths that eating vegetables (e.g.: a salad without meat) doesn't provide enough protein intake as compared to animal-sourced food – Sufood's Executive Chef – Mr Shen Ji Dong shares some insights:
"Actually all plants have proteins, in fact spinach and kale have nearly twice as much protein as beef. So it was important for me to create a menu with an approach to eating that not only nourishes but is unbelievably delicious"
Some of our noteworthy dishes include:-
Hawaiian Salad
Nutritious macadamia nuts paired with avocado, a powerful natural antioxidant.
Cream of Black Truffle Soup with Wild Mushroom
With its distinct aroma, black truffle is a great source of proteins and amino acids.
5-Grain Rice with Black Truffle
Highly nutritious mixed grains stir-fried with shiitake mushrooms, enoki mushrooms, and cheese, served with black truffle sauce for a burst of flavour.
Lion's Mane Mushroom with Baked Potato
Lion's mane mushroom, also known as monkey head mushroom, is rich in proteins, vitamins, and minerals, and low in fat.
Rosemary Breadstick with Mustard Dip
Mulberry Cider
Appetizer
Rosemary Bread Stick with Mustard Dip
Mulberry Cider
Appetizer
Rosemary Bread Stick with Mustard Dip
Mulberry Cider
Featured On
See what others say about us